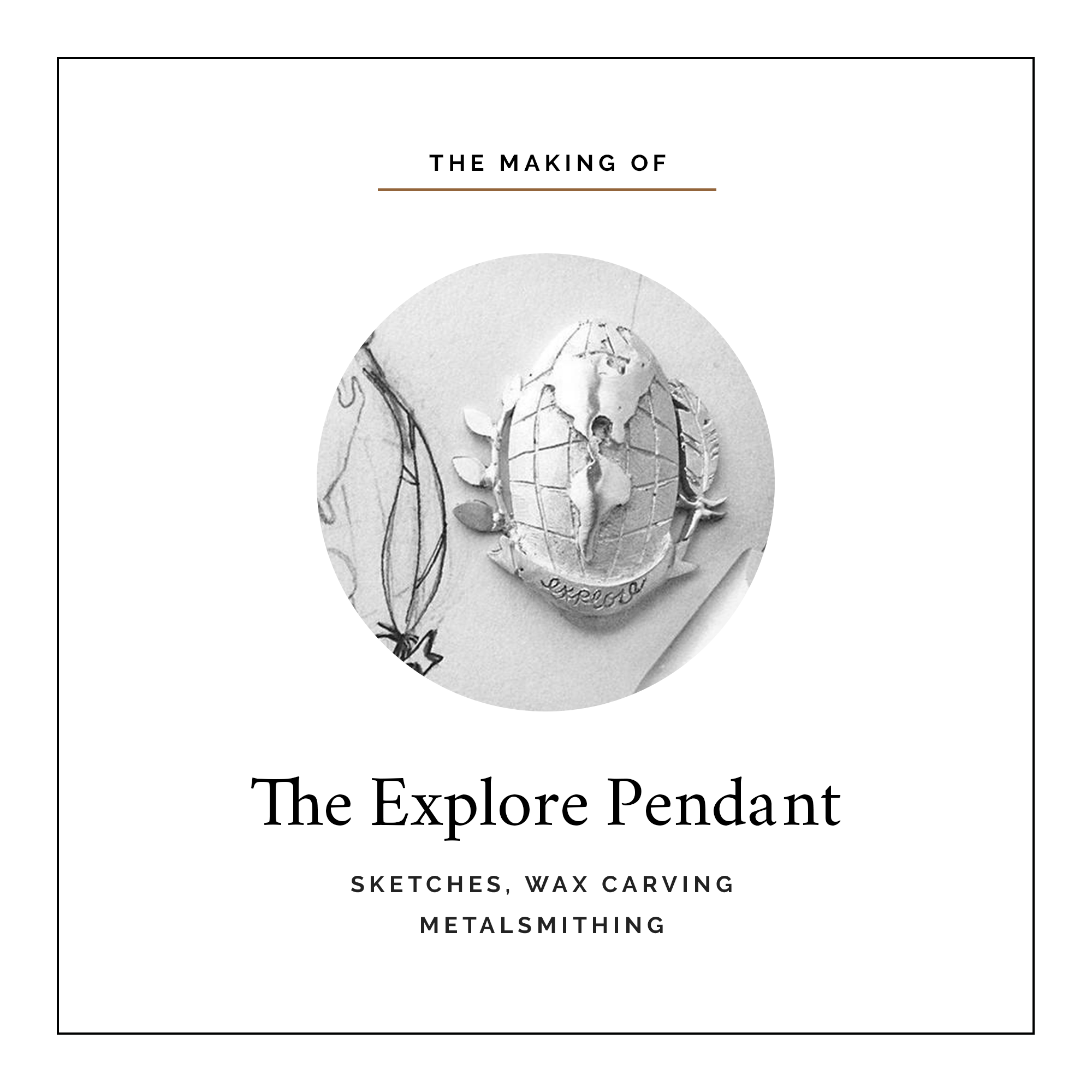 Making the "Explore" Pendant
So the bumble bee and the flower didn't make the cut, but it does all begin with a little sketch. The sketch may not even be very good, but that is the beauty of it. It all started with a block of wax that was carved away a little at a time.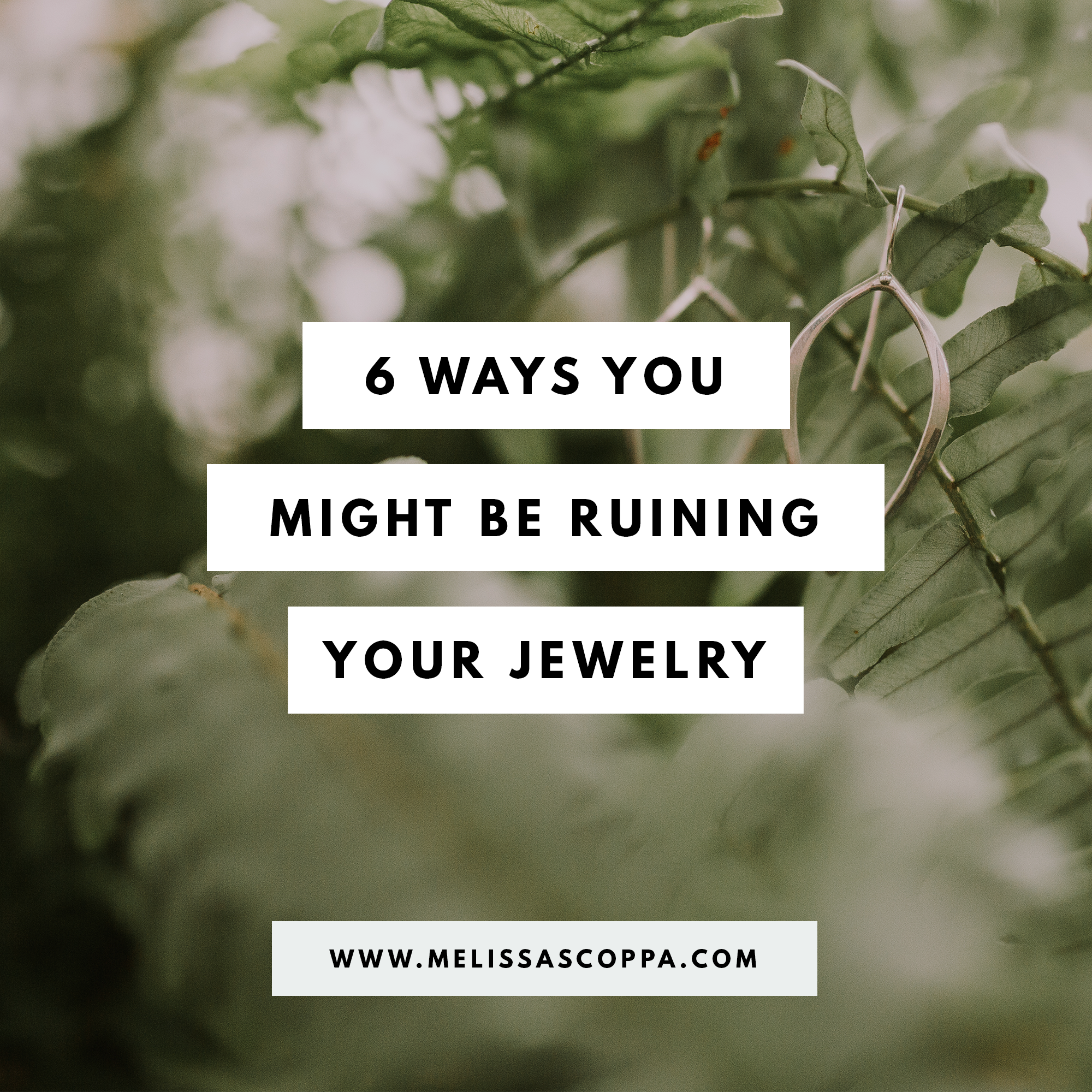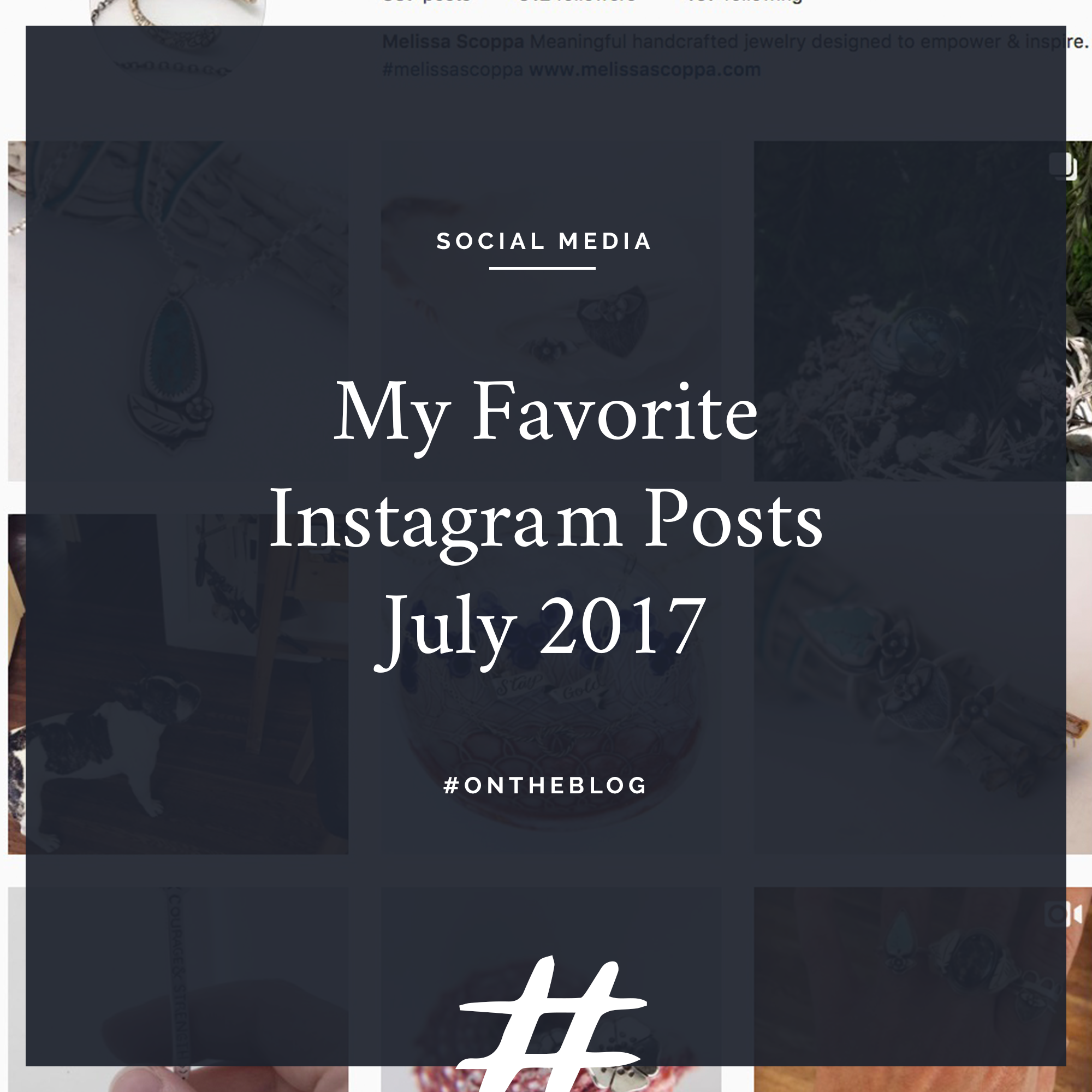 Social Media
Instagram has always been my favorite social media platform. Although I have noticed Ads popping up here and there, I still find it to be a great way for people to share and connect with others.
Read more