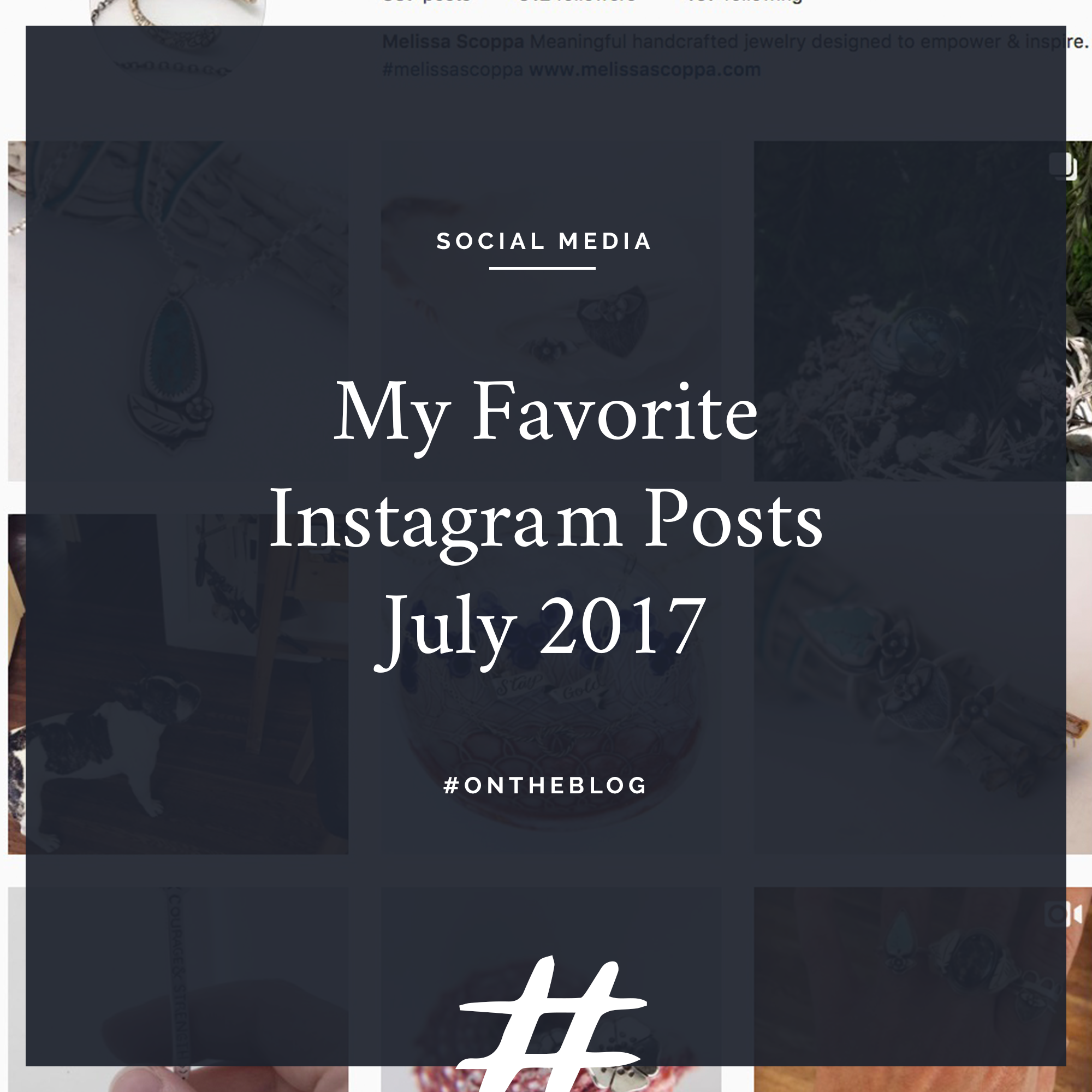 5 Favorite July Instagrams
Instagram has always been my favorite social media platform. Although I have noticed Ads popping up here and there, I still find it to be a great way for people to share and connect with others.
I love looking at posts of places around the world and getting to see new things while I sit at the dog park or stand in line at the supermarket. It's also is a great way for creative people to connect with likeminded artists. Giving them the opportunity to share what they are doing in a very direct way.
1. italian_eye_
This post grabbed my attention and felt very nostalgic. This toy shop is located in London and really has that "weird and wonderful" vibe which I love. Who knew places like this really existed anymore aside from being in Harry Potter books. 
---
2. killianmoore
This photographer captures and edits breathtaking images of New York City. I love this one because it is not only amazing to look at, but captures one of my favorite parts of Central Park. Bethesda Fountain and the surrounding area is a magical place complete with rowboats on Turtle pond that can be rented by the hour and a boathouse serving tasty food etc. Check it out the next time you are in NYC if you haven't experienced it.
---
3. andreadenniston
I discovered this ceramic artist via Instagram initially because aside from the unique and functional work, she transports it around from show to show in a modified little teardrop shaped trailer that opens up and turns into a mobile gallery as she calls it. And of course well, there are baby animals here too guys.
---
4. ekaterina.s.popova
I've been following Katya and her work for a while as we went to art school together. She really has a way with color and somehow always manages to capture a feeling and a certain mood with her interior spaces that she paints. She shares some of her process through Instagram and I can really appreciate the "quick sketches" as she calls them to quickly get an idea mapped out and complete a fast little work of art to get the day started or feel accomplished even if you don't always have a lot of time to dedicate to your art. 
---
5. songdancedesign
I love all of Andrea's posts, but this one specifically because it kind of mixes Fine Art with Science or Geology in the way that each seashell is "documented" almost. I collect fossils, shells, gems, rocks, sea glass etc to incorporate into my work and this just captures everything I love about that. The Earth produces some fascinating stuff.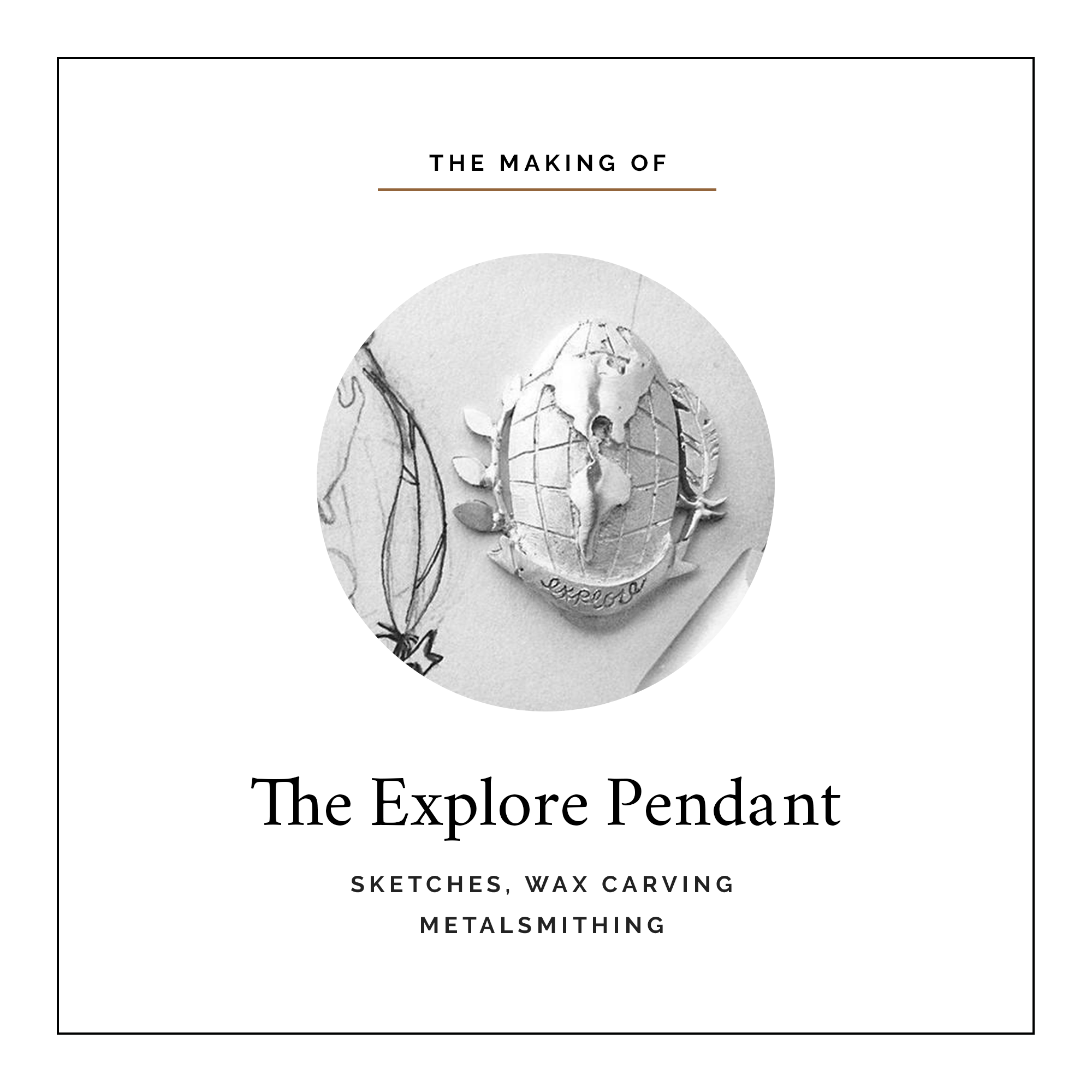 So the bumble bee and the flower didn't make the cut, but it does all begin with a little sketch. The sketch may not even be very good, but that is the beauty of it. It all started with a block of...
Read more