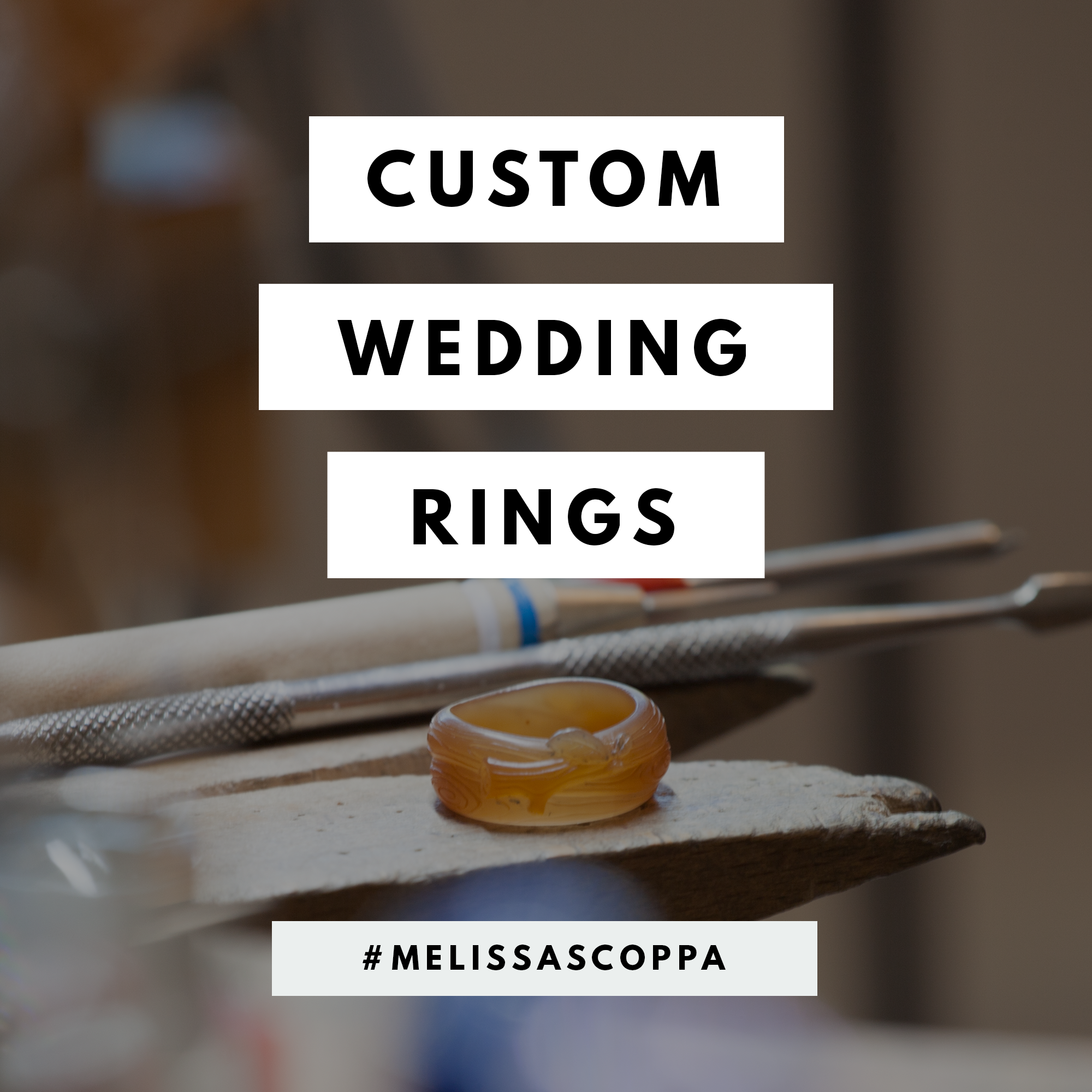 Custom Wedding Rings
I'm so excited to finally have the opportunity to share the designs for Chris and Becca. It's been tough keeping it under wraps until the big proposal day but now that the cat is out of the bag we are free to reveal the set of wedding bands and an engagement ring we worked up together.
Throughout the process and brainstorming sessions I got to know them a little bit and I have to say they are such a fun and happy couple that it really made me love what I do all over again. I kept thinking, "Did we just become best friends!?"
We found talking through inspiration that most ideas presented were inspired by something that was meaningful or symbolic in some way to their relationship. I think that having a good conceptual foundation is a big part of what makes good jewelry and in this case we kept coming back to nature.
The rings were designed to resemble tree branches that are strong and sturdy. The new growth of each branch with the leaves sprouting out are symbolic representations to show that the best is still yet to come/grow for them - a beautiful motto.
Chris was in charge of selecting the perfect stone for the engagement ring and after consulting my suppliers I sourced a few options that I thought would fit the bill. It was a tough choice but we landed on a rough cut 3-carat Blue Sapphire. It is totally unique with a beautiful natural blue hue and organic rough surface texture and we loved the influence of blue being reminiscent of a flowing river. 
Due to the nature of the design, I used the lost wax casting process for the rings. They needed to be like mini sculptures and to do so straight into metal wouldn't have resulted in as good of a finish. To get the grain and the sizing correct they were hand carved from a wax ring block and this allowed me to really carve and sculpt every little detail from the tree bark texture to the veins in the leaves. Once the waxes were complete, they were cast into white gold. Further polishing and finishing was done and the Sapphire was set and secured within the gold.
From the beginning, Chris and Becca expressed some interested in recording the making of it. They asked me to document this process and in doing so it really forced me to capture interesting shots and video footage that I might not have done otherwise. 
We finished up a great proposal video for them as well. If you are interested in having something custom done, I am itching to make another video so please say hi with any ideas!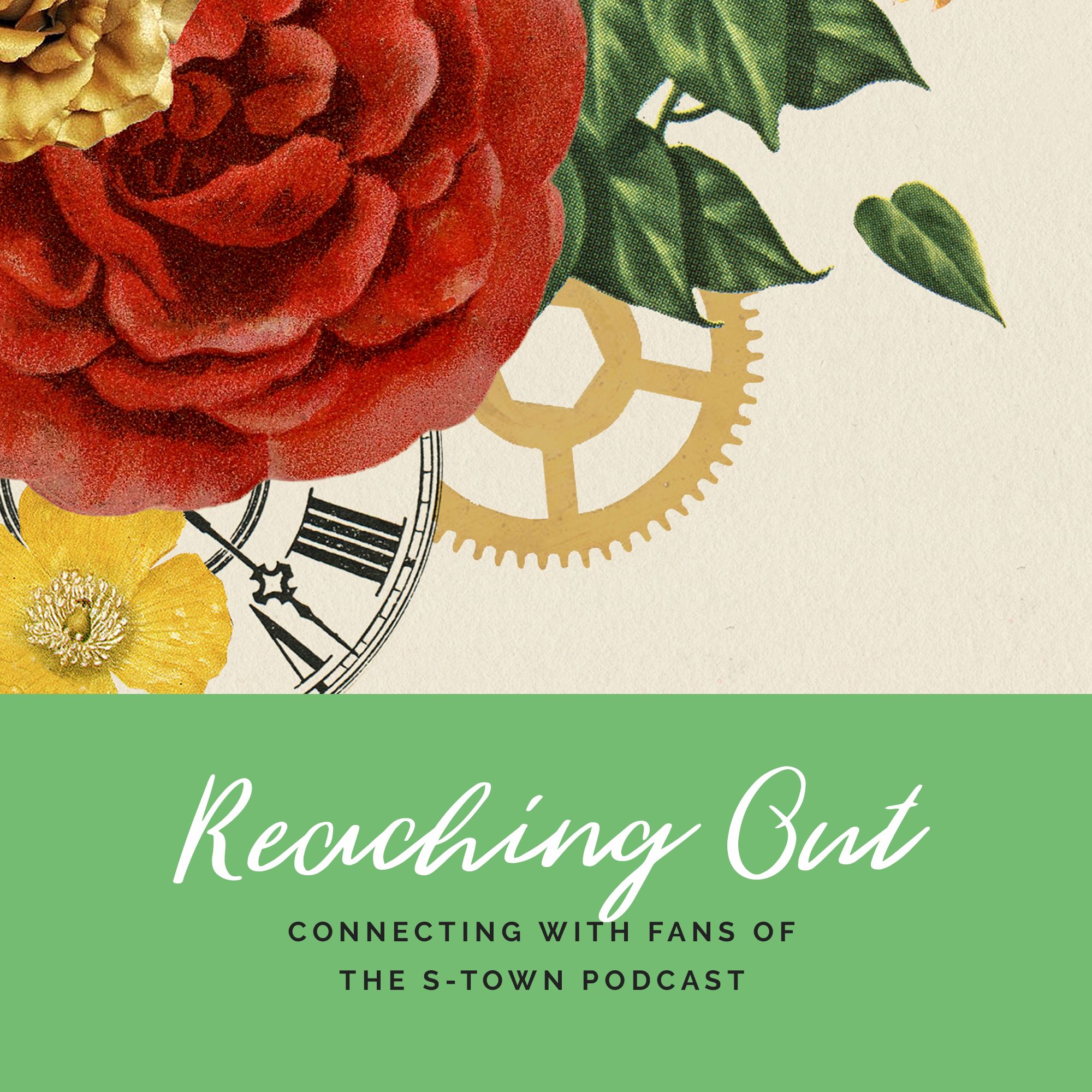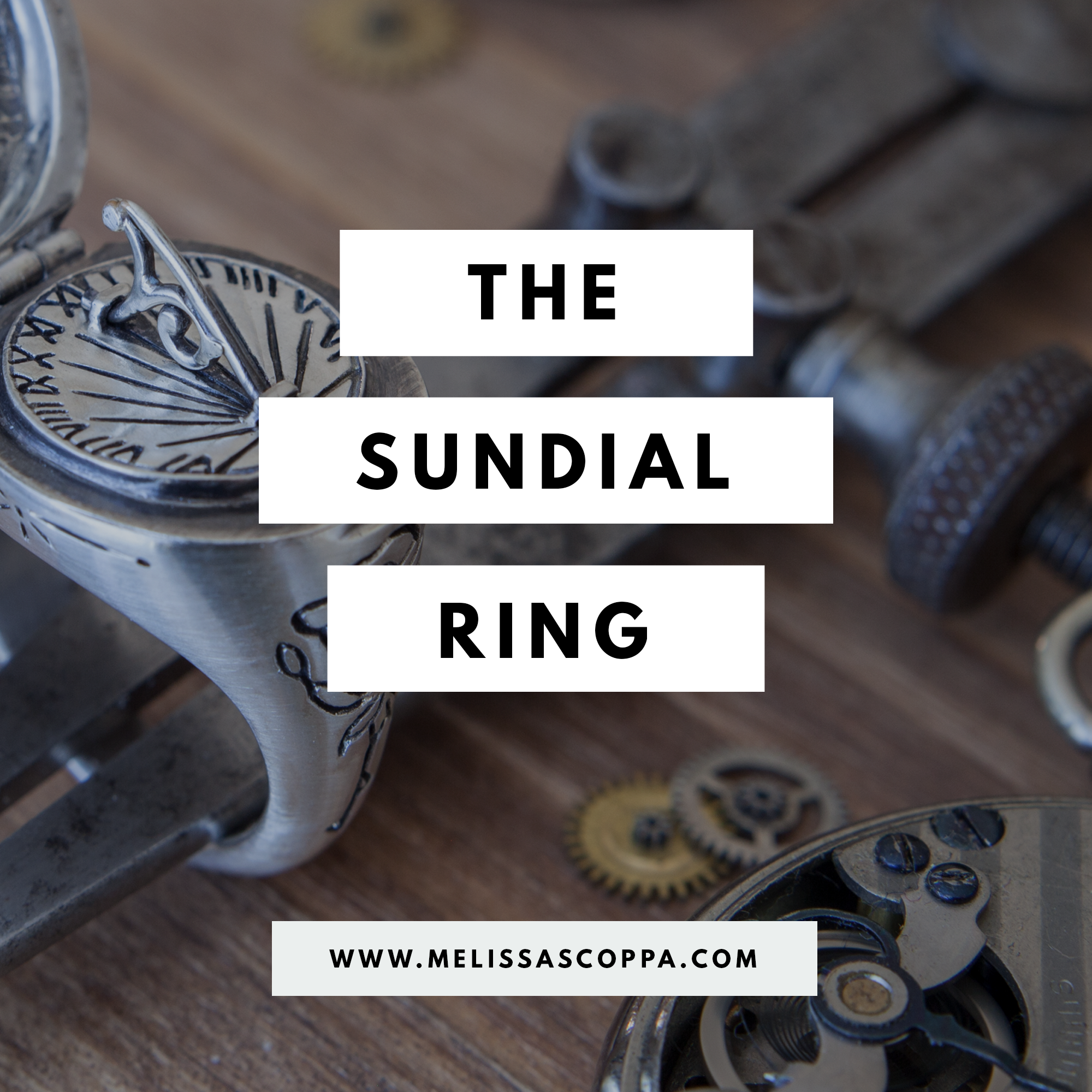 Behind The Scenes
It is said that ideas will come to you when you are not really looking for them and that has never been more true for this ring.
Read more