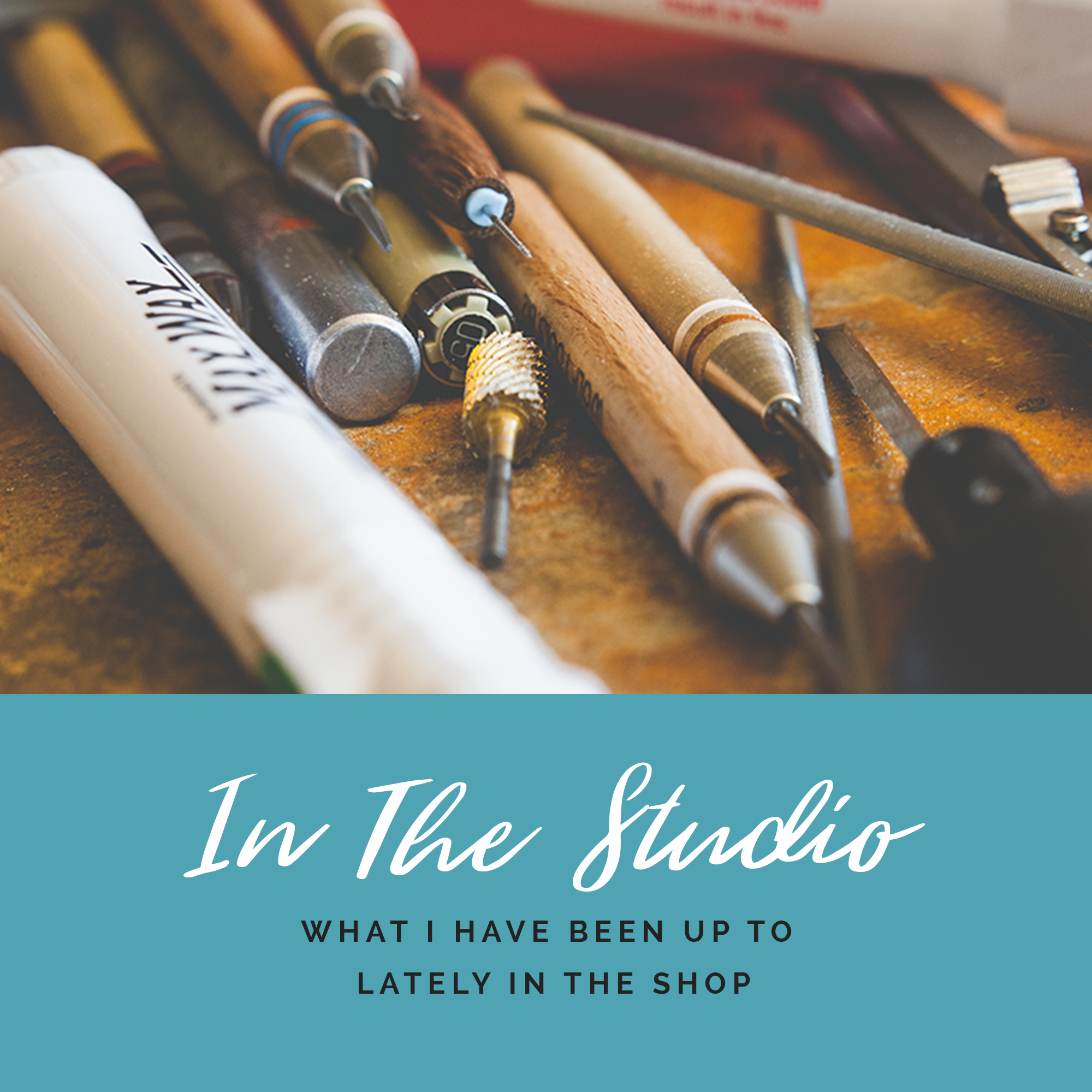 I have been experimenting with a soft modeling wax and created these roses to test it out. The wax is super soft and has a low melting point so it works almost like clay. These will be cast in silver and incorporated into some new pieces.
The Evil Eye pendant and ring were a big hit for the holiday season and I had lots of you asking if there were earrings to match the set. I am working on both a small stud earring as well a a dangling version that is being cast currently. They should be ready within a few weeks!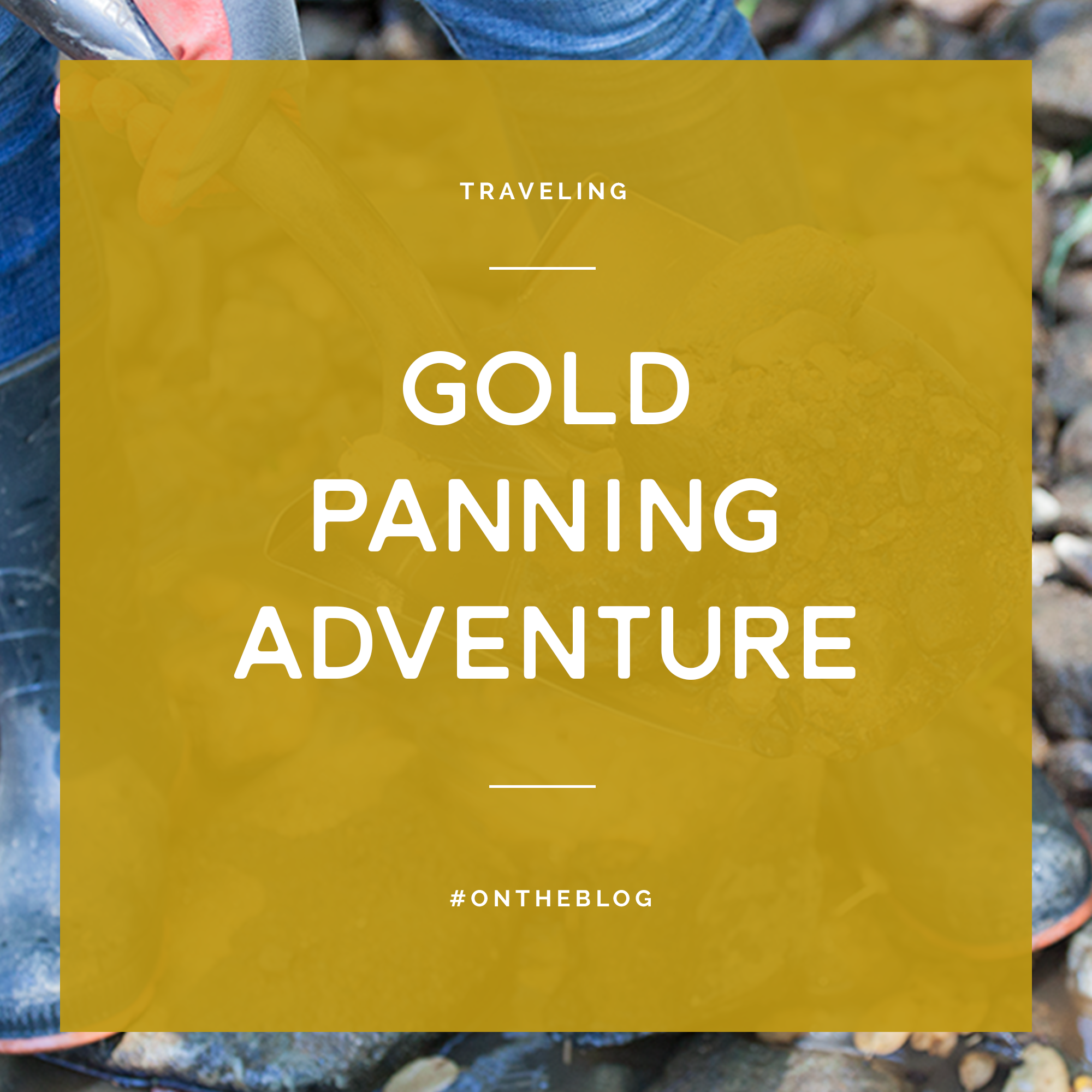 Panning for gold is one of those things that has interested me for years. I finally got to check it off the bucket list by heading out to Jamestown, California where we set up shop along a small cr...
Read more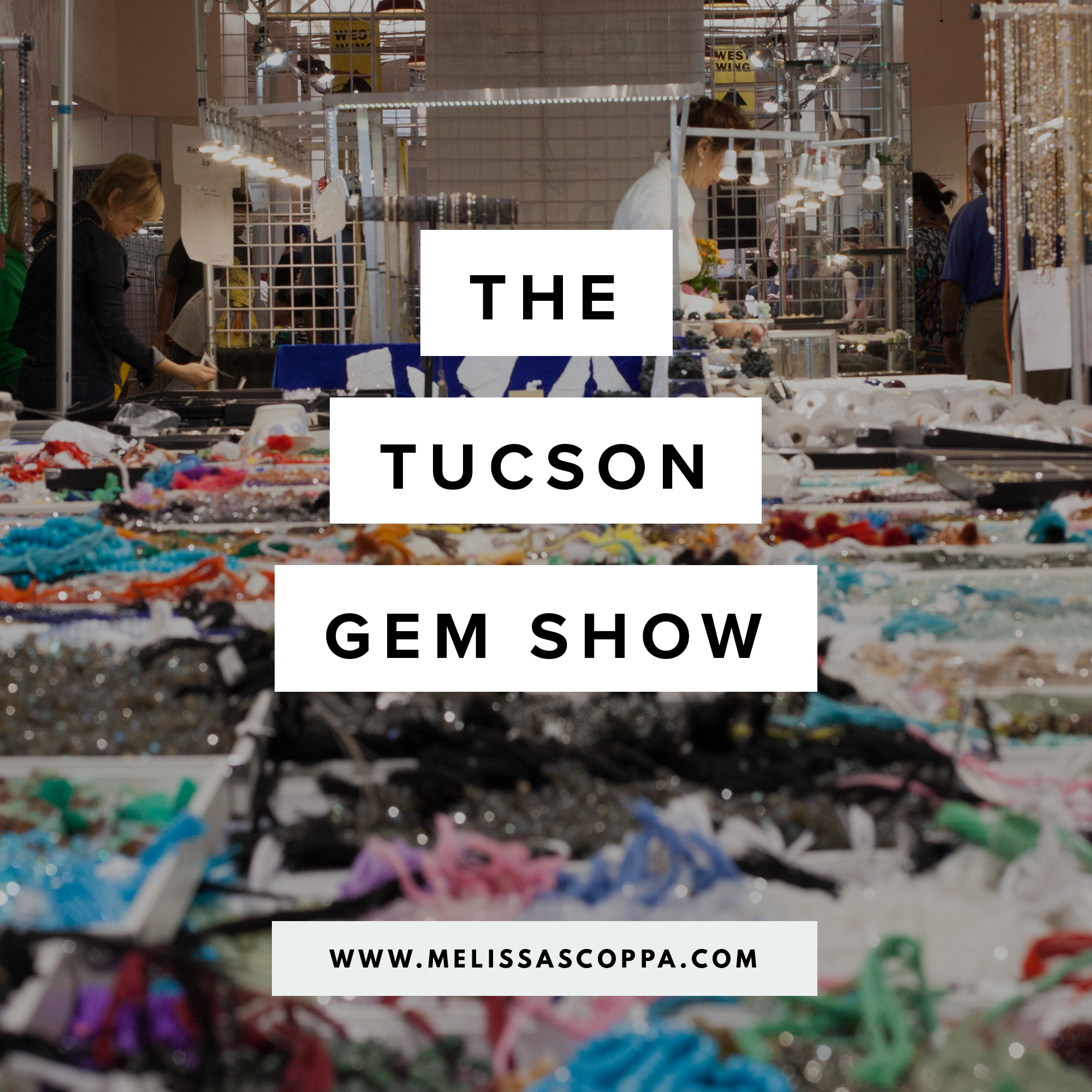 Visiting the Tucson Gem and Mineral show for the first time was overwhelming in the most awesome way possible.
Read more