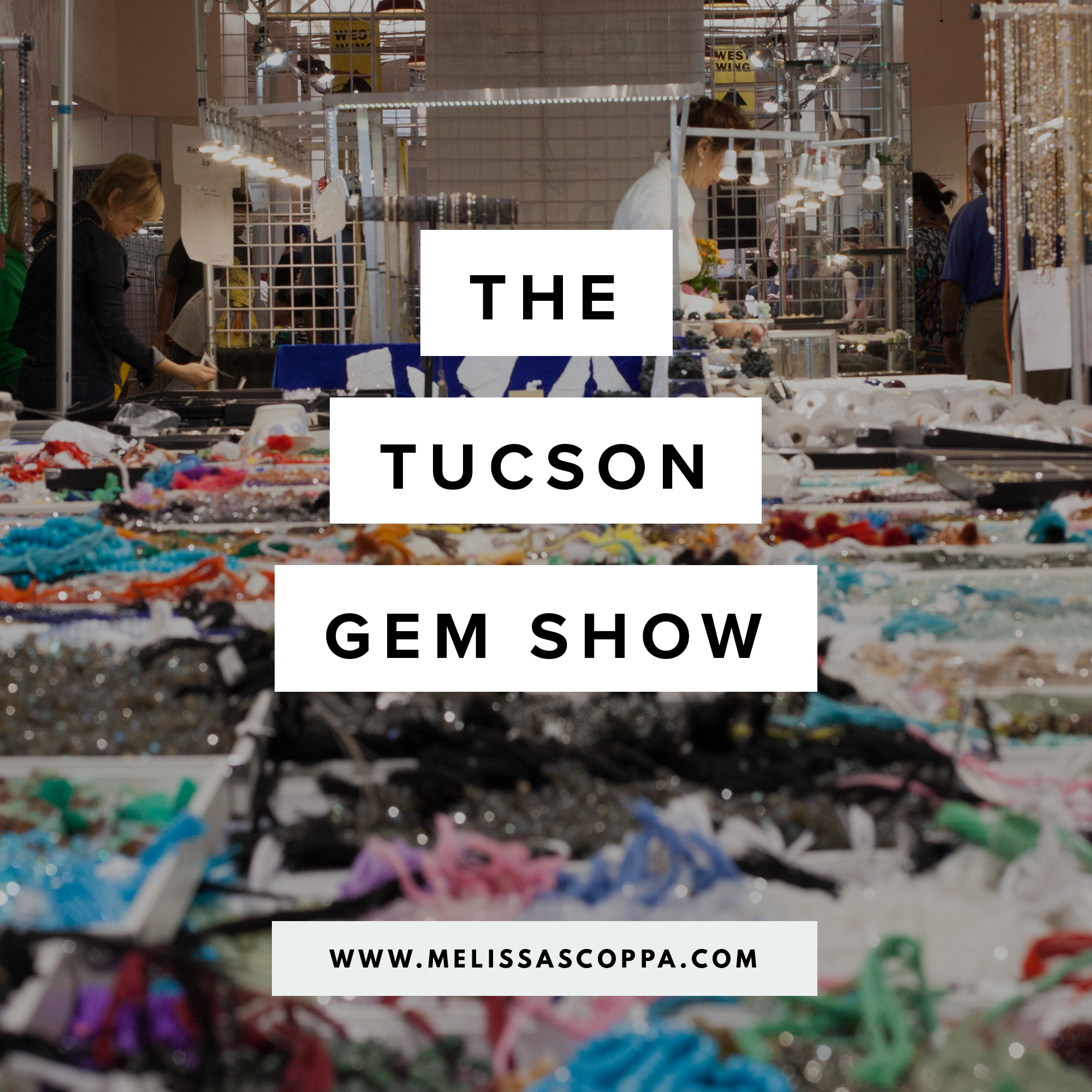 Visiting the Tucson Gem and Mineral show for the first time was overwhelming in the most awesome ways possible. As I perused booth after booth of some of the most incredible offerings of precious gemstones and mineral specimens in the world, I thought to myself - "Am I even allowed to complain about tired feet?" The answer is NO! I pressed on with a smile.
I found one of the biggest issues was my eyes became tired from focusing on small things for hours on end, but I was just so happy to be there instead of watching from the sidelines (AKA Instagram) as I had for prior years.
Many people don't know how many separate shows are all going on in Tucson during this time. It isn't just one show in one venue. Some of these complexes are waaaay out from the city center, but still very much worth seeing. A lot of people rent a car, however I heard that there were severe shortages and so I took my chances on public transport.
Luckily when I first arrived a kind-eyed woman at the Tucson airport was handing out info and maps that showed all of the various show locations with the correct shuttles. I ended up doing a mixture of the shuttle and Uber and there was even a free limo service taking people from various outer shows back to the AGTA show at the convention center. The show organizers did NOT play around with this stuff. They were very kind and helpful.
So first of all there is the AGTA (American Gem and Trade Association) show which is inside the Tucson Convention Center. This is the world's leading colored gemstone and cultured pearl tradeshow. Everyone exhibiting here is a member of the AGTA and therefore held to very rigorous standards. The goods are top notch and while you will also pay top dollar, you can trust that the quality is exceptional.
Just across the street from the Convention Center is the GJX show (Gem and Jewelry Exchange). Here you can find finished gemstones, jewelry, gem carvings and related lapidary equipment. I did not have a lot of time to spend here but did grab some good finds such as these Glass cameos from an Italian vendor.
He saw my Italian last name on my badge and the conversation went easy from there. I purchased a few of the hand made intaglio cameos after seeing how incredible his process of making them was.
He melts Murano glass with a torch and presses it into a clay mold that only lasts up to about 3 uses. When the glass has cooled, each piece is then sawed, ground, polished and calibrated for thickness....I know AMAZING right!
Another notable show was the JOGS show. It offers a diverse selection of gemstones but is heavy on the pre-made findings and pre-made wholesale jewelry. This wasn't really my scene but I found it interesting they also had vendors selling larger mineral specimens and sculptural carved items. If you are in the market for beads, this is the show. There were Lots and lots of beads.
-Gem and Lapidary Wholesalers -Holidome & Gem Mall
-Kino Gem and Mineral Show - Kino Sports Complex
If you are interested in attending this event I would suggest to have at least three full days. Even with 3 days you will not see everything but if you prioritize you can really see a lot. The city of Tucson is very cool. The downtown scene is packed with great restaurants and coffee shops to hit up while you are visiting.
Book your airfare and hotel in advance and go with the intention to see amazing things and make connections. You may go with a specific list like I did trying to source things you need to purchase for your business, however that plan can get swept away pretty quickly. Before you know it you can end up with a lot of awesome finds without an immediate use for them (which is totally okay) but be sure to make connections.
Making a note on a business card when you pick it up will remind you later what it was that you saw and liked. In the future when you need something specific you have lots of resources to pull from for ordering remotely.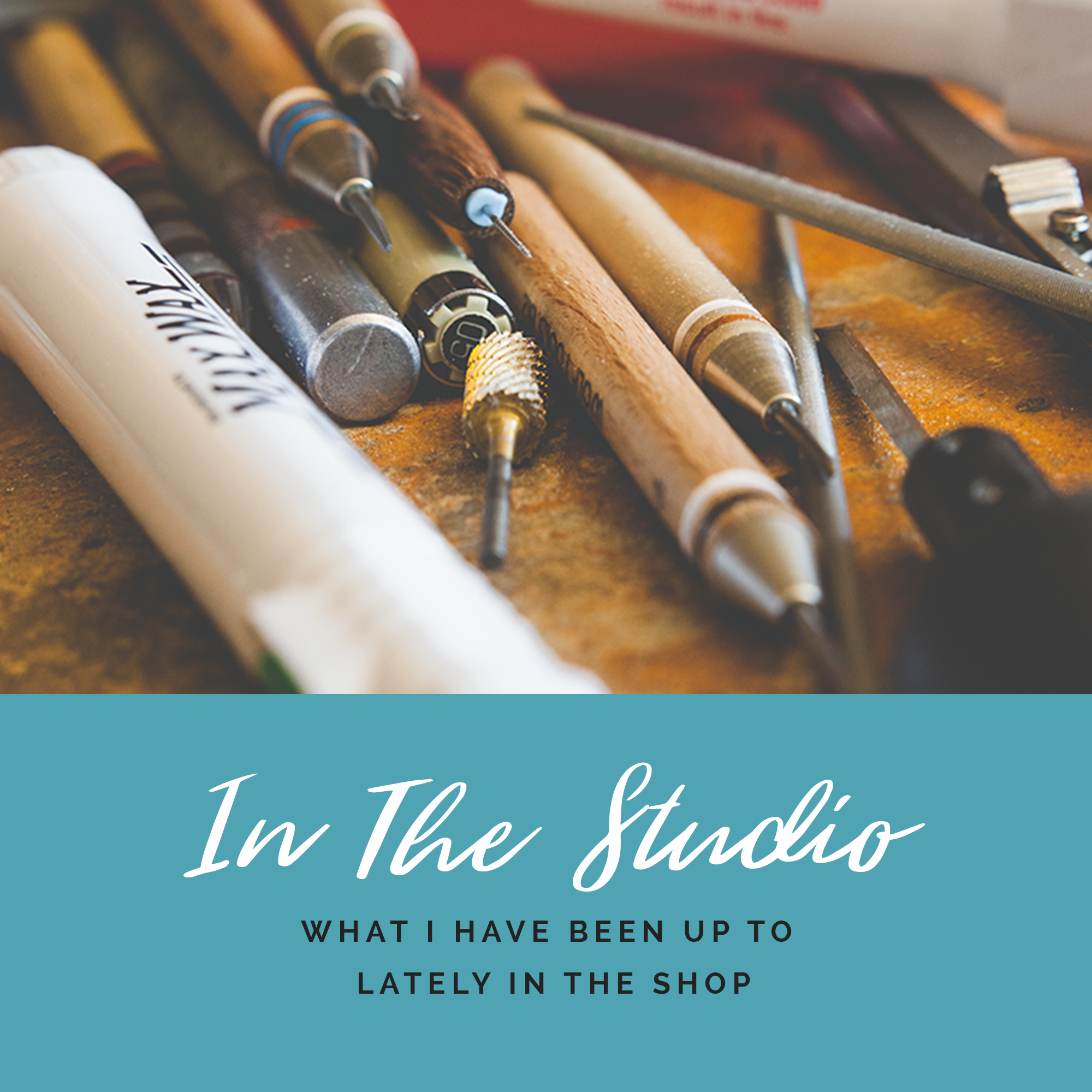 I have been experimenting with a soft modeling wax and trying a new technique that I think will add some more dimension and sculptural elements to my jewelry.
Read more
Did you know the Ruby (a variety of corundum classified as a precious stone) is one of the world's most valuable gemstones.
Read more