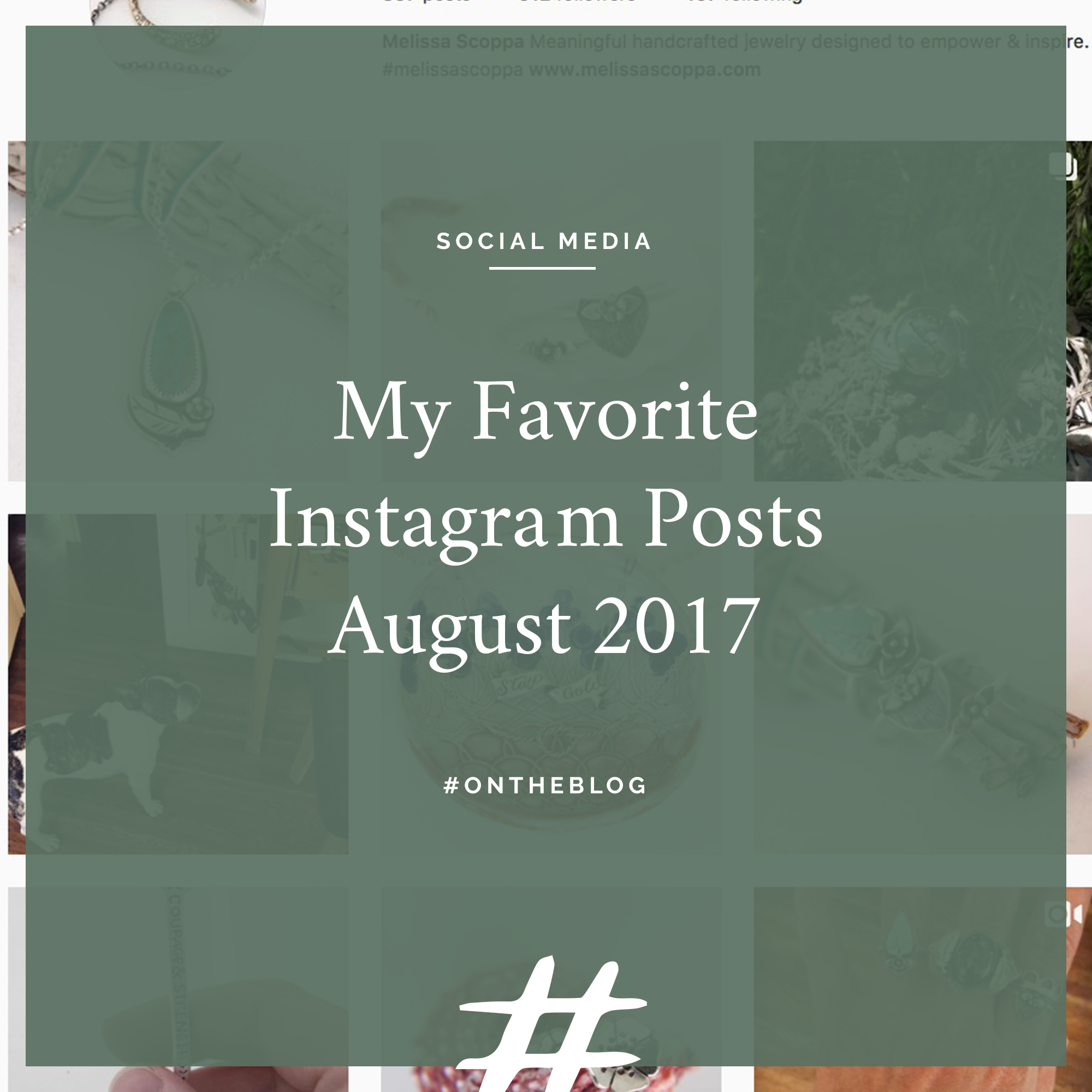 Favorite Instagrams of August
prettycitylondon
How cool is this place? Yes that is sand on the floor and again, yes you can dine INSIDE the nursery.  Such a simple concept that makes for a calming and unique experience. Not a bad place to spend your time if you find yourself between London and the Heathrow airport.  
Favorite Melissa Scoppa Shot
I have to pick one of my own too, right?! I purchased a parcel of Turquoise cabochon gemstones and this was the first finished piece of jewelry to come out of it! I love the way this ring turned out and the handmade porcelain Rider Designs dish was the perfect backdrop for a beautiful shot. I picked up this cute ring dish at RitualRitual in which carries awesome treasures and vintage finds if you are in the Philly area.
 melissaw_91 
Collecting sea glass is one of my all time favorite things to do. I don't get to do it very often so I have to live vicariously through others! I love following melissaw_91 and I've never seen anything like this purple glass which she explains in detail how and what make it turn purple.
"My collection of "sun purple" sea glass. Likely produced between 1860 and 1915 when glass manufactures added manganese to white glass as a clarifying agent. Through decades of UV exposure to the sun the manganese oxidizes to potassium permanganate and the glass turns purple!"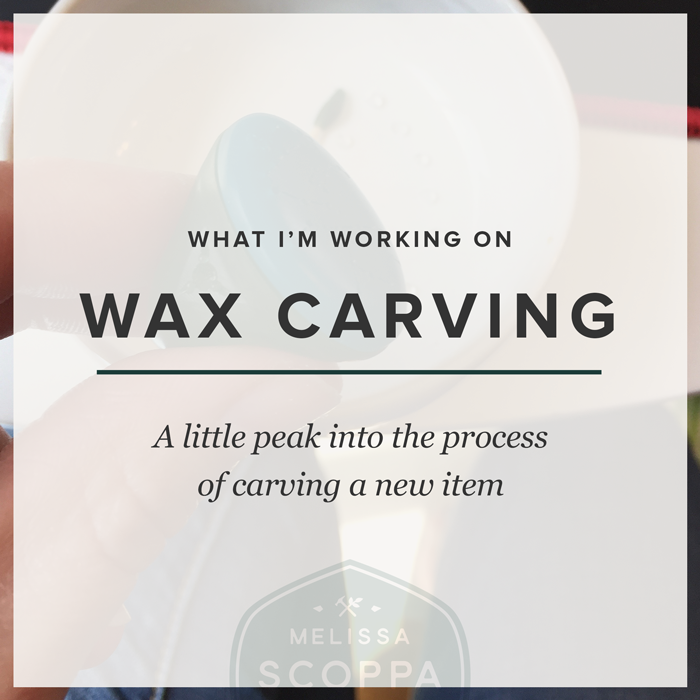 What I'm Working On: Wax Carving
I always find myself working on multiple new designs at once. Having several ideas going at once helps me keep things fresh but I find it can really drag out the gratification of completing someth...
Read more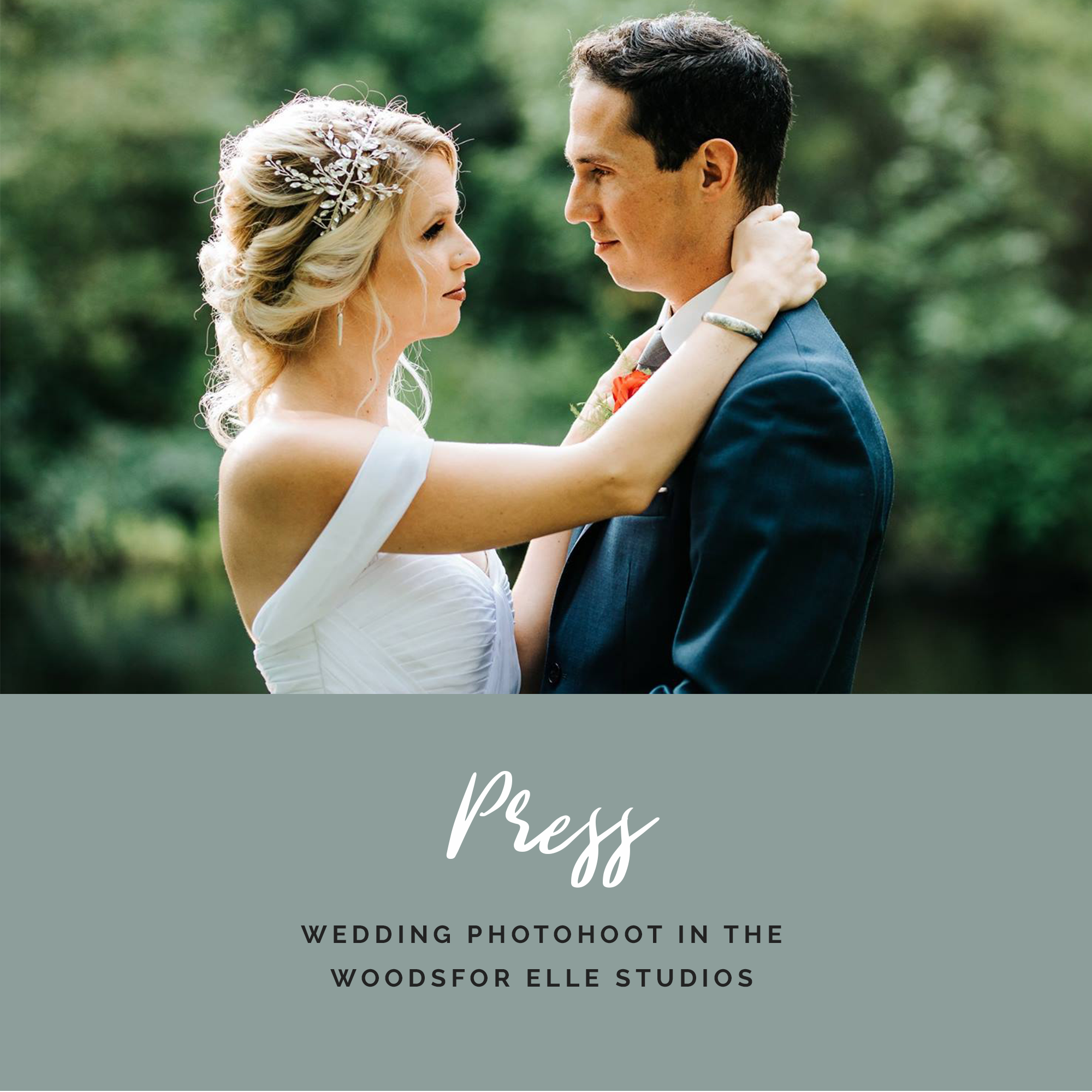 Press
Thank you Elle Studios for this opportunity! Totally blown away by the amazing moments that Emily captured 😍 .
Read more