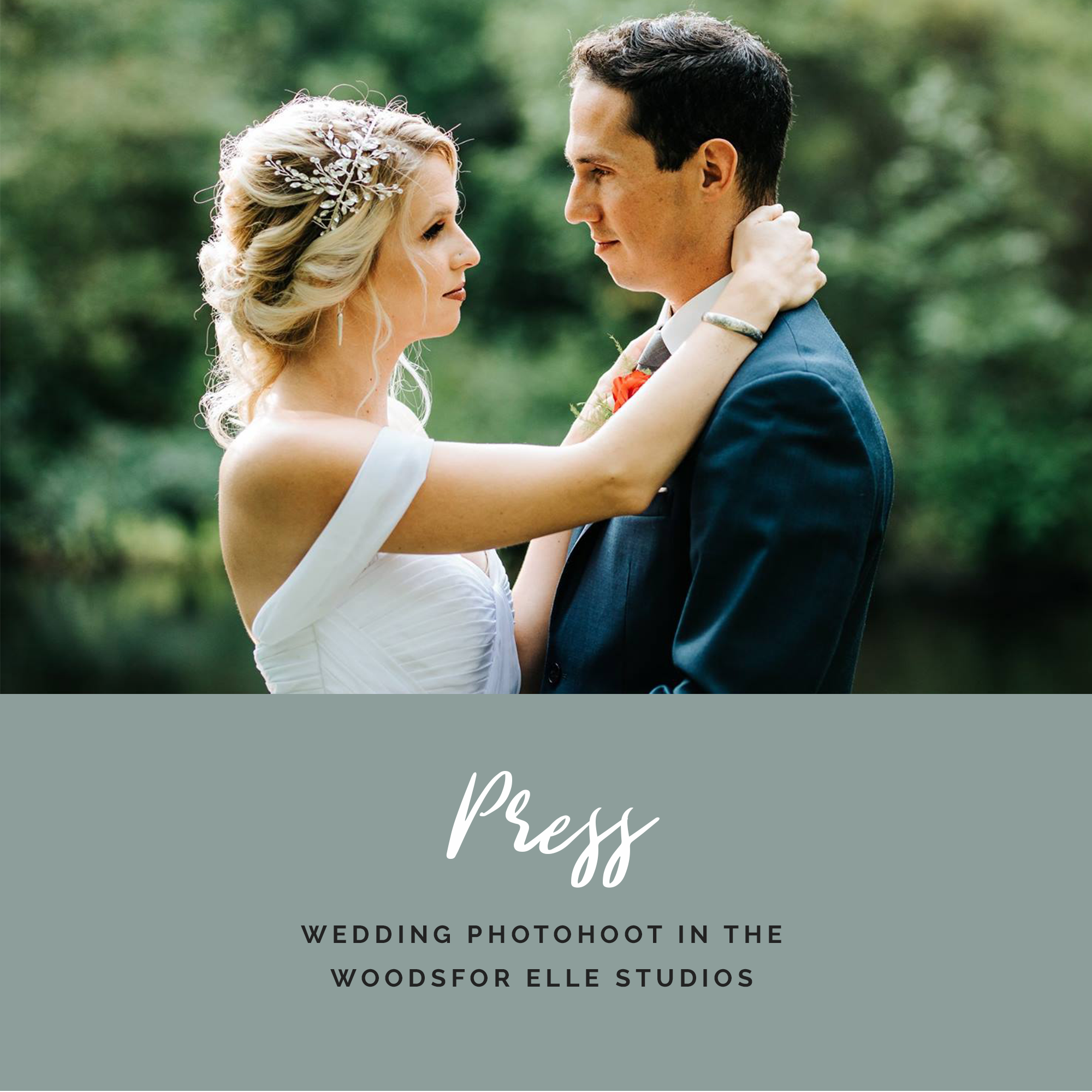 Elle Studios Photoshoot
Thank you Elle Studios for this opportunity! Totally blown away by this amazing moment that Emily captured 
😍 
My jewelry is featured here along with many other creative details, hard work and careful planning.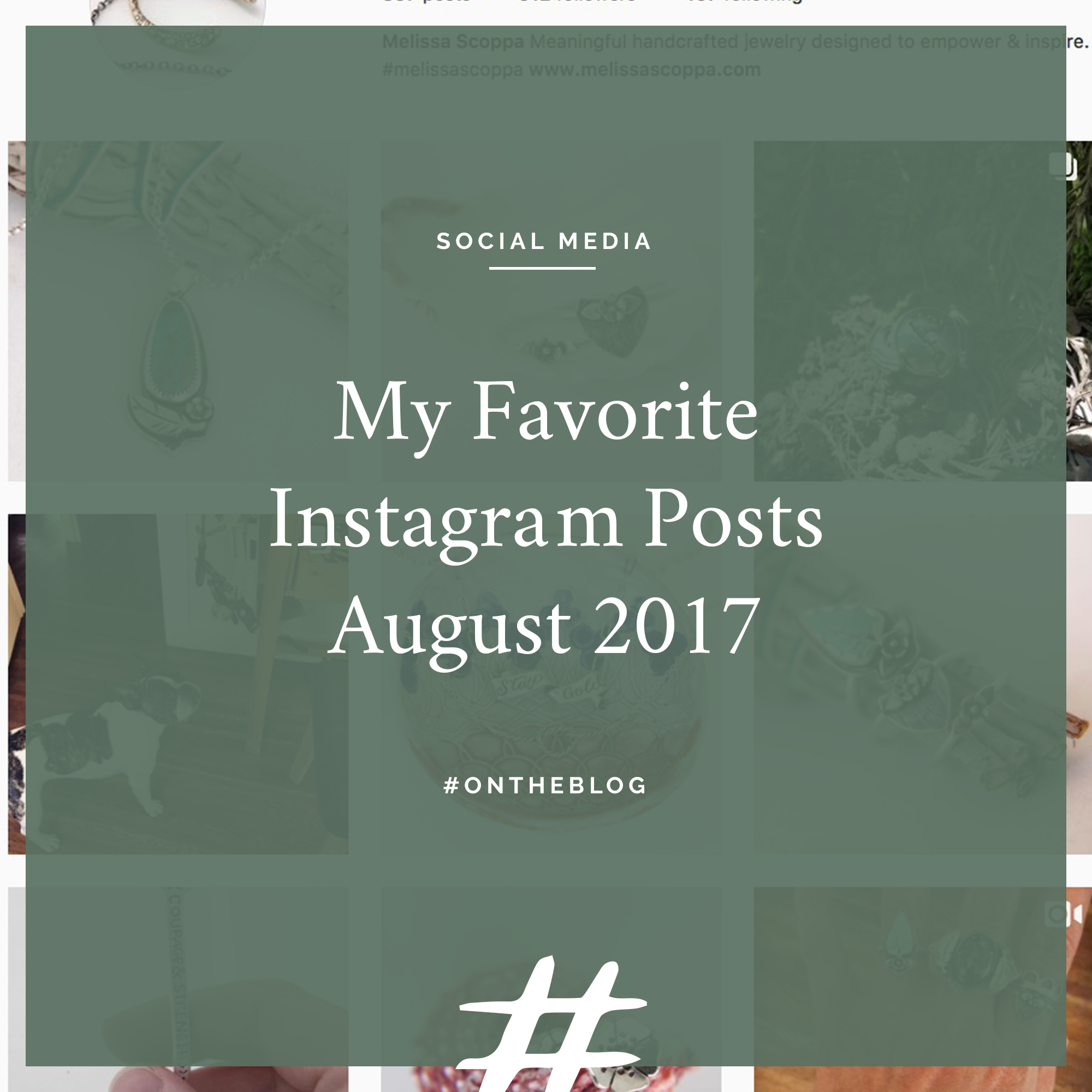 Social Media
How cool is this place? Yes that is sand on the floor and again, yes you can dine INSIDE the nursery. Such a simple concept that makes for a calming and unique experience. Not a bad place to spend ...
Read more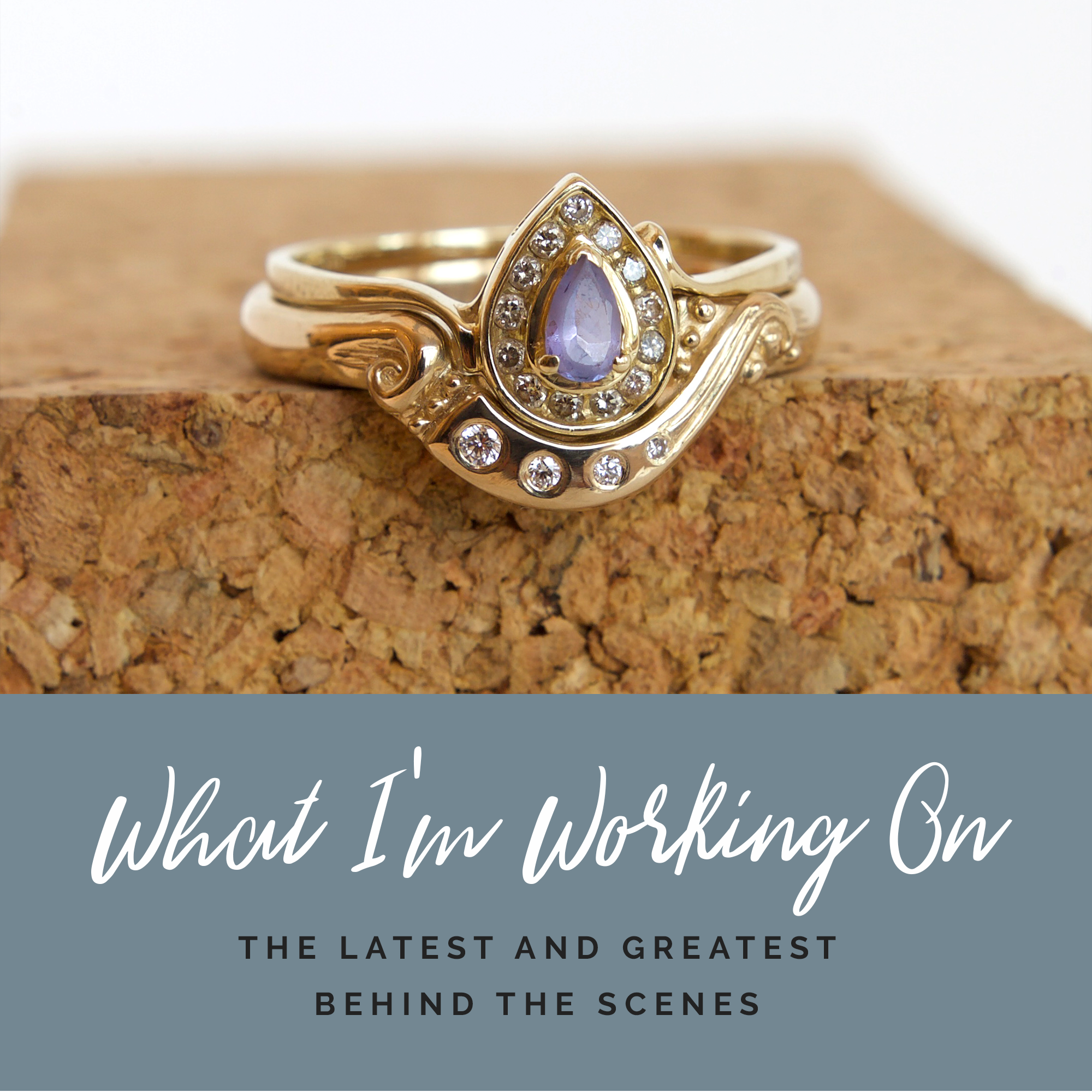 Custom Jewelry
Carol came to me in search of a wedding band to go along with her vintage engagement ring. Her ring was uniquely shaped and a traditional band would not lay comfortably against it.
Read more