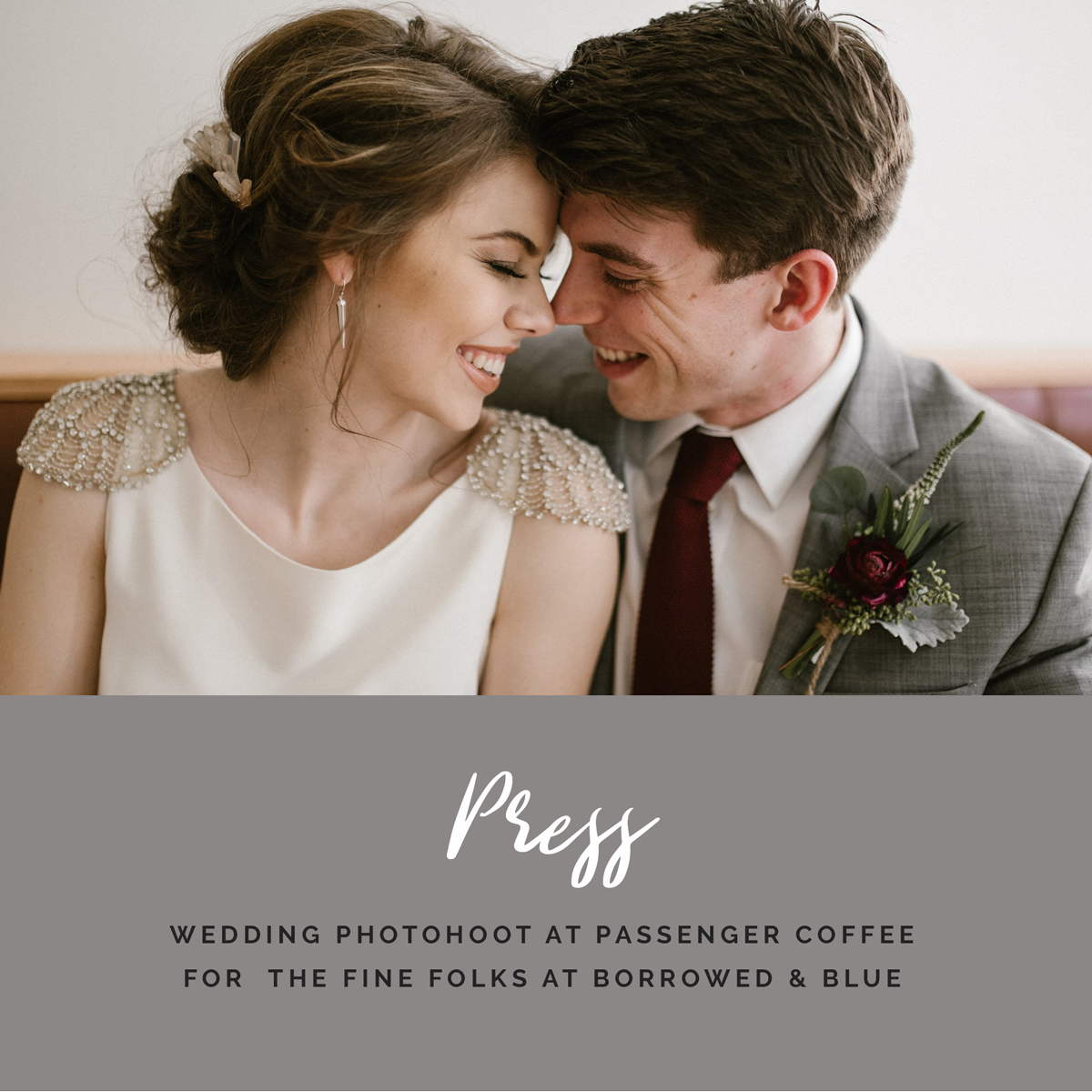 Borrowed & Blue Photoshoot Feature
I was fortunate enough to be a part of this lovely photoshoot at Passenger Coffee that was featured by the fine folks over at Borrowed & Blue
Credits shown below to the amazing team of creatives that made this happen.  The shoot was inspired by minimalism and the feeling of simplicity along with just the right amount of decor, attire and ambiance to create the perfect vibe. Our featured jewelry designs were the Icicle Spike Dangle earrings, Sea Coral Branch bracelet, and brushed White Gold tapered wedding bands that were made especially for this shoot. They will be available in my online store soon along with some additional bridal designs.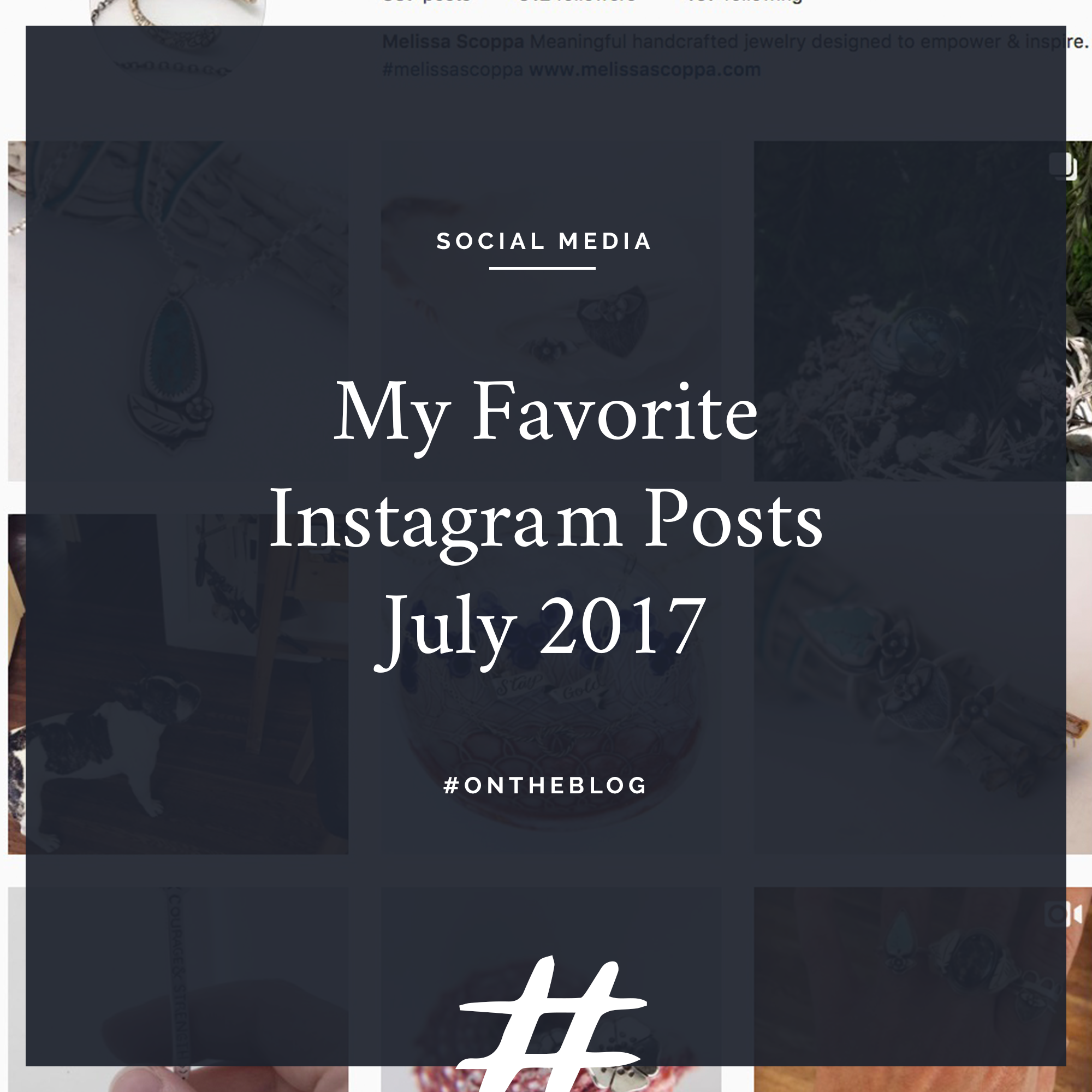 Social Media
Instagram has always been my favorite social media platform. Although I have noticed Ads popping up here and there, I still find it to be a great way for people to share and connect with others.
Read more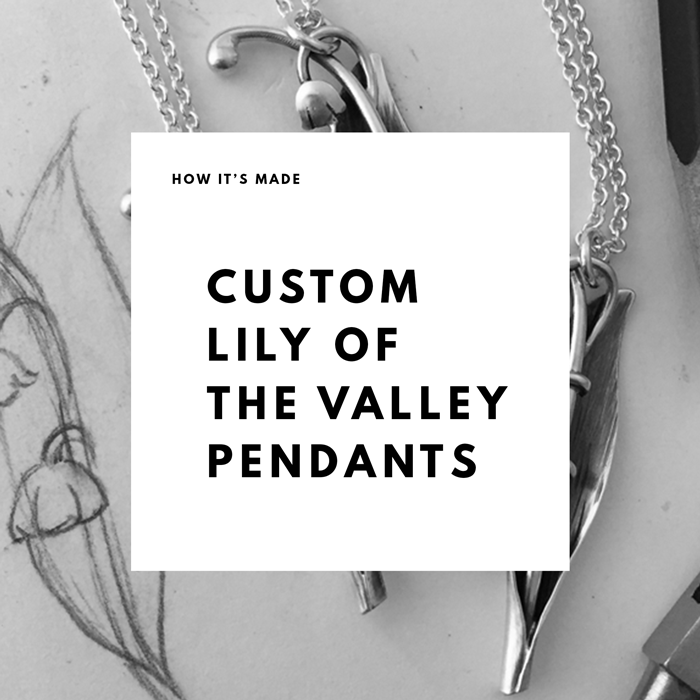 Custom Jewelry
I was approached about making a matching lily of the valley pendant for a mother and her daughter, Lily. What started as a pair became three as we ended up adding a third pendant to the mix for Li...
Read more